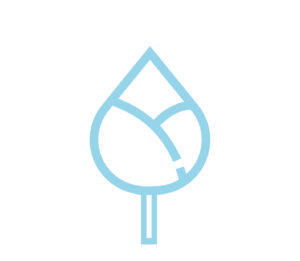 Join
registration is simple and free
Step 1 – Register
You may register via our simple form (name and email address).  Membership benefits include the option to purchase cap protection in the future. 
Step 2 (optional) – Add your borrowing entity
Members of Cap-It may purchase cap protection for themselves as inidividuals (or in partnership) and for their companies.  You may at any time add one or more borrowing entities to your profile.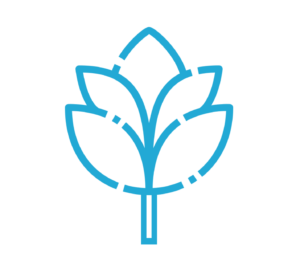 Qualify
become eligible for interest rate Cap protection
If your borrowing entity meets our eligibility requirements may use our Indication Form to help choose the cap protection that best suits your requirements terms of the amount of borrowing to be protected, the duration of that protection and the maximum interest rate payable.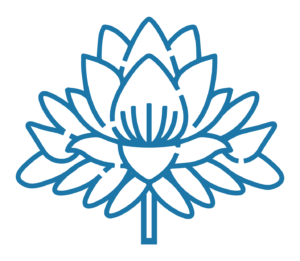 Buy
the cap protection thats right for you
If the indicated price on the Indication Form is acceptable to you, then you may proceed with your subscription by clicking the "Subscribe" button. More…